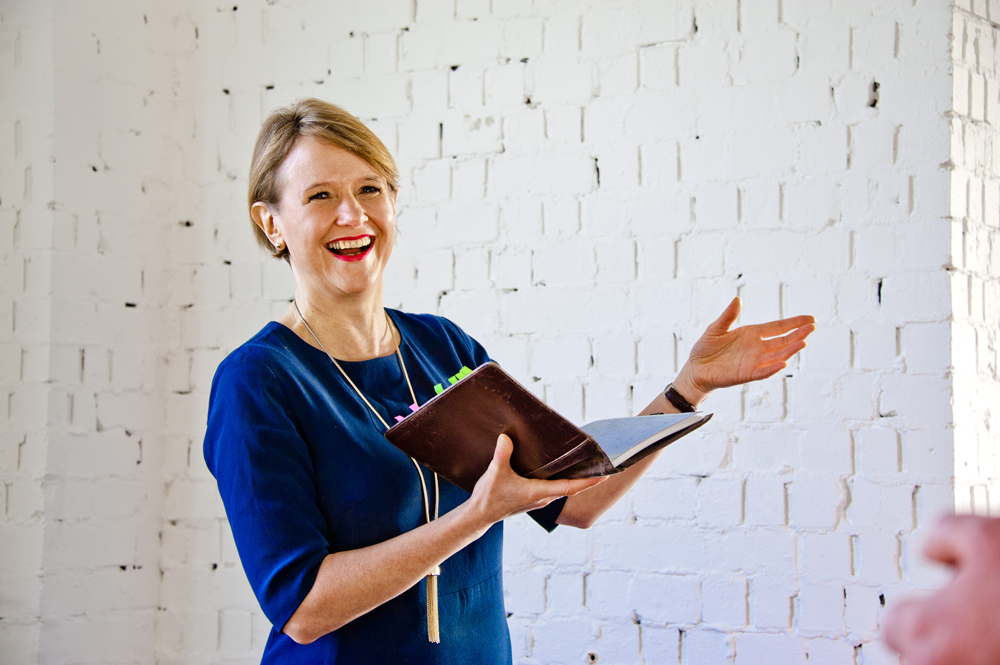 DEVELOPING EXCEPTIONAL PEOPLE
Sally is Founder and Director of Zest for Life Ltd, responsible for building the business into the leading provider of development programmes, coaching and leadership excellence in the hospitality sector.
Having worked in the industry for the past 26 years Sally comes with rich and proven skills, experience and knowledge that spans the international world of five-star service. Through strong client relationships and an exceptional track record, she has helped drive profitability and success for leading hotels and hospitality business's that include names such as the Jumeirah Carlton Tower and Jumeirah Lowndes, London, The Grosvenor Hotel, AMBA Hotel Charing Cross and The Savoy.
Taking a two prong approach when required, Senior Leaders are offered a safe sounding-board to resolve challenges and enable maximum success whilst organisations are guided to support business profitability aligned to organisational culture. As a result, Sally has reformed a number of critical scenarios to turn customer service - regardless of project size and scope - toward maximum efficiency.
Developing and delivering tailor made bite size modules and development programmes, Sally guarantees staff are equipped to provide exceptional service with long-lasting impact from the top to the bottom of your organisation. She specialises in leadership capability to improve effectiveness and increase efficiency. She coaches colleagues to improve service levels and customer satisfaction, recruiting the 'right' people and leadership. In 1996, Sally was appointed Operations Manager of Forte Posthouse High Wycombe/Lancaster/Preston hotels. She was responsible for the profitability of the hotel, development, motivation and productivity of Departmental Managers as well as the safety and satisfaction of guests and colleagues. Sally achieved the highest revenue to profit conversion for any hotel in the UK and was awarded the Granada 'Star' award.
An active committee member with HR in Hospitality, Sally is a motivated, passionate and enthusiastic speaker. Organising events within the HR and Hospitality industry, she regularly promotes best practise and forward thinking. Sally is a fully accredited facilitator of Franklin Covey – The 7 Habits of Highly Effective People. She is a Trustee of Radio Lollipop the Children's Hospital Charity - where she provides consultation and training on a global scale.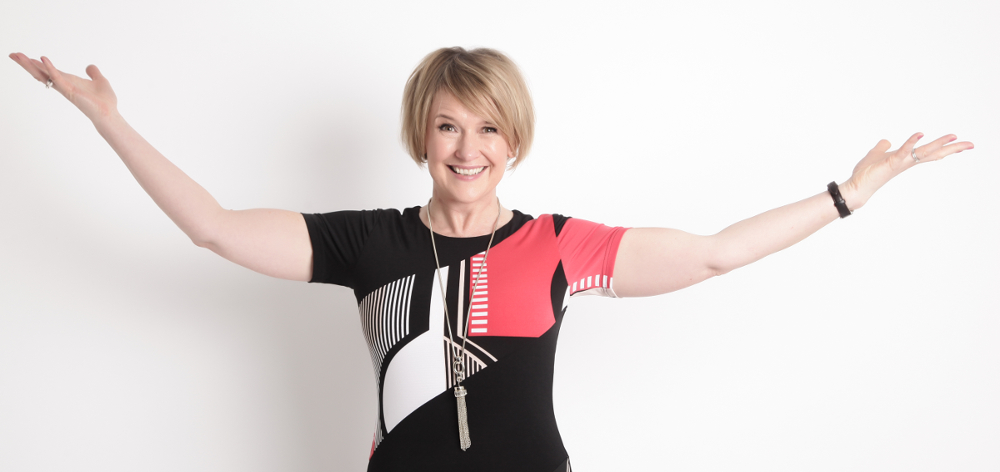 OUR VISION
For the UK to be renowned for exceptional service.

For the UK to have a buoyant economy, offering reliable products and services.

Consumers feel valued and loyal to organisations they purchase from.

Employees feel confident delivering exceptional experiences, are passionate about their work and inspired by their leaders.

The people we work with have a renewed 'Zest for Life' and feel energised, focused and valued in the work they do.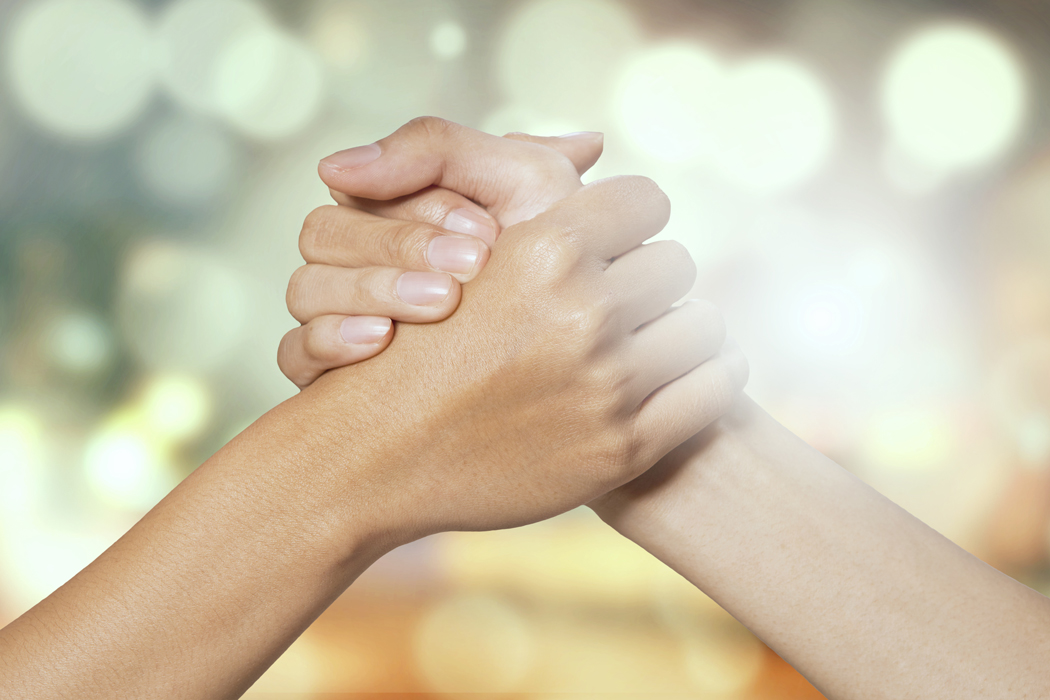 I WANTED TO CHANGE THE WORLD
OUR PHILOSOPHY
Zest for Life is committed to injecting exceptional service into your organisation and as such encourages a strong value system from the heart of the businesses with which we collaborate. By placing high value on your customers, as well as valuing your fellow colleagues and or staff, a five star mind-set can be achieved that creates an environment that is truly win-win all round.
Value: Fostering this value system is at the heart of Sally's approach. It encourages efficiency amongst colleagues and enables effective working practises. Holding this principle of high values means doing what is right for the business as well as the people within it.
Growth: Developed from this ethos is growth for the business, fun and high energy. Doing what is necessary and providing openness and honesty to achieve the desired results.
Integrity: Zest for Life truly walks its talk and applies the same principles to its own organisation that are at the core of the training programmes it delivers. Doing business only when the time is right for the organisation or individual.
Vision: Zest for Life is striving to encourage the UK to be renowned for great service. Encouraging people to want to do business here and for people to want to come on holiday here. It's about people loving going to work.