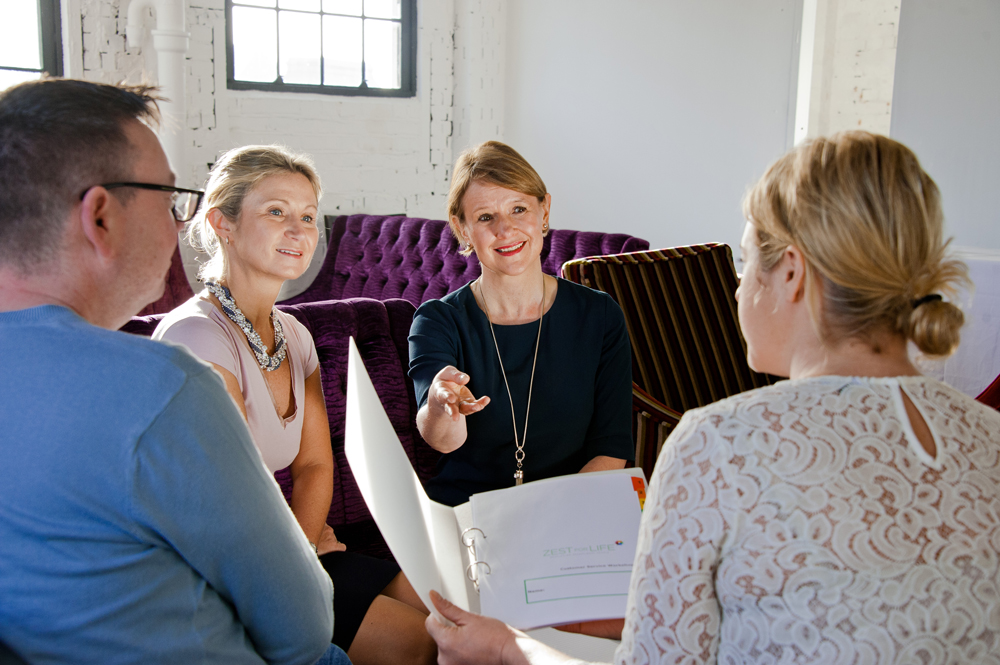 Developing organisations with customer appeal and engaged employees
Ensure your customers feel good and are happy about buying and doing business with you.
Zest for Life, understands how to create the type of organisation that appeals to customers and can implement strategies to ensure you build a reputation for consistently delivering great service – regardless of your type of business – it is about how you operate. This means being consistent and holding high in your integrity that you can be relied upon to deliver.
This integrity and high value system – something any owner of any business wants - is what the customer facing employee must deliver. The most important person in the business is the face that interacts with your customers and this is central to what Zest for Life delivers. The capacity to help that integral person understand they are the most important person in your business. To hold your value system high in their minds and to live the values of the business with integrity.
The result is that all the colleagues within your organisation value the customer and are acutely aware of their role and what they contribute to the business, for the success of the business.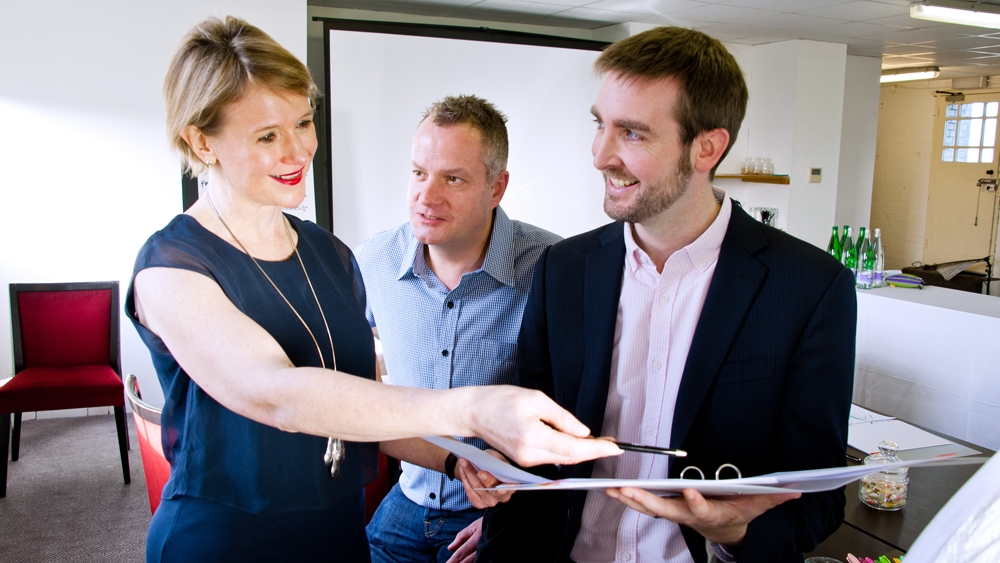 Inspirational leaders motivate their team and deliver results
As an inspirational leader or leadership team, your role is to drive efficient working practise and produce the results of what your team are having to deliver.
By looking at how teams are performing we understand how we can better share knowledge and develop talent. Zest for Life enables leaders to recognise that in order to enable teams to be efficient and effective, they need to become efficient and effective first.
Part of this process is to effectively share knowledge and place high value on staff as individuals. If staff feel valued as individuals, they are more likely to value your customers as individuals. Imparting your expertise, nurturing and showing an interest, will show colleagues that you care about them as individuals and will inspire staff to deliver department goals.
A better service to the customer is achieved if a rich, fun, inspiring and non-judgemental environment is created. Showing support for colleagues to learn from their mistakes and overcome them fosters an attitude of development and growth and a team that loves coming to work and delivering what you need them to deliver - because you are leading them.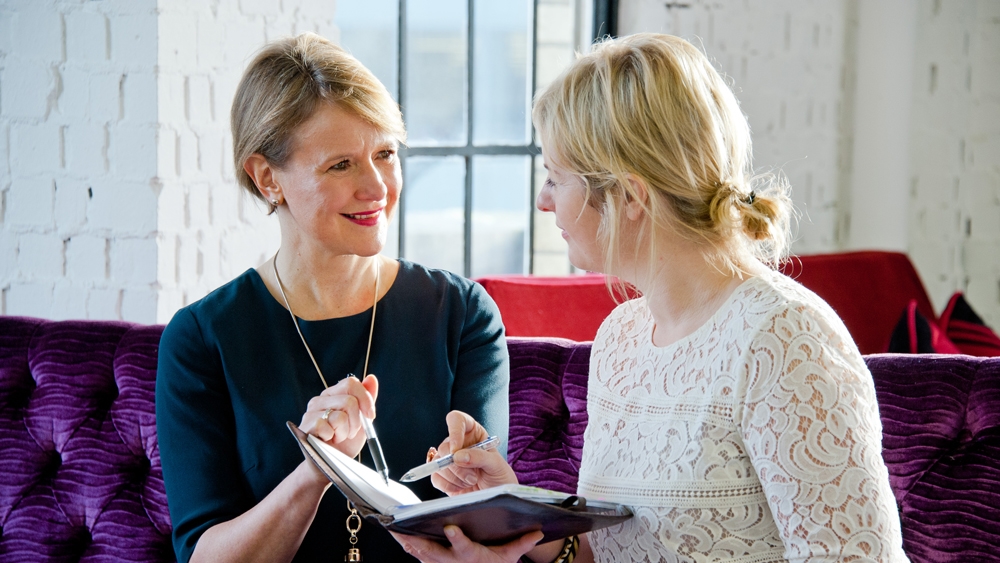 Achieve a positive focus, resolve challenges, and progress beyond your current reality
Coaching is a powerful and effective tool for developing individuals and organisations.
As we navigate our life and career, we all encounter personal and professional challenges. Coaching is one way to bring focus and attention to a challenge and improve your performance beyond your current reality. Participants develop a greater awareness and appreciation of their own circumstances. They find new ways to resolve issues, produce better results and generally achieve goals more easily.
One-to-one coaching can help individuals to identify and resolve issues in a safe and confidential setting. For teams and groups, e.g. a leadership team, a specific coaching contract can be aligned to meet the needs of the organisation.
Common personal goals might be to become more organised and effective at work, to build your confidence, or take your performance to the next level. Coaching sessions offer a safe and private space to discuss the 'what ifs' with an independent person - conversations that explore the current reality and can move aspirations in the desired direction.
Zest for Life coaches are professionally trained, independent and always flexible. Contact us to find out how we can help or read our approach to Coaching.